Introduction
This is the technical documentation of the tools and libraries of Blickfeld. It is developed and maintained by Blickfeld.
Compact solid-state LiDAR sensors
The Cube 1 sensors are fully integrated scanning LiDAR sensors in a small form factor. They come with a point cloud interface and no additional adapter boxes are required for operation. The sensor's field of view, number of scan lines, and frame rate can be flexibly configured via software, enabling a variety of application scenarios.
Distinctive Features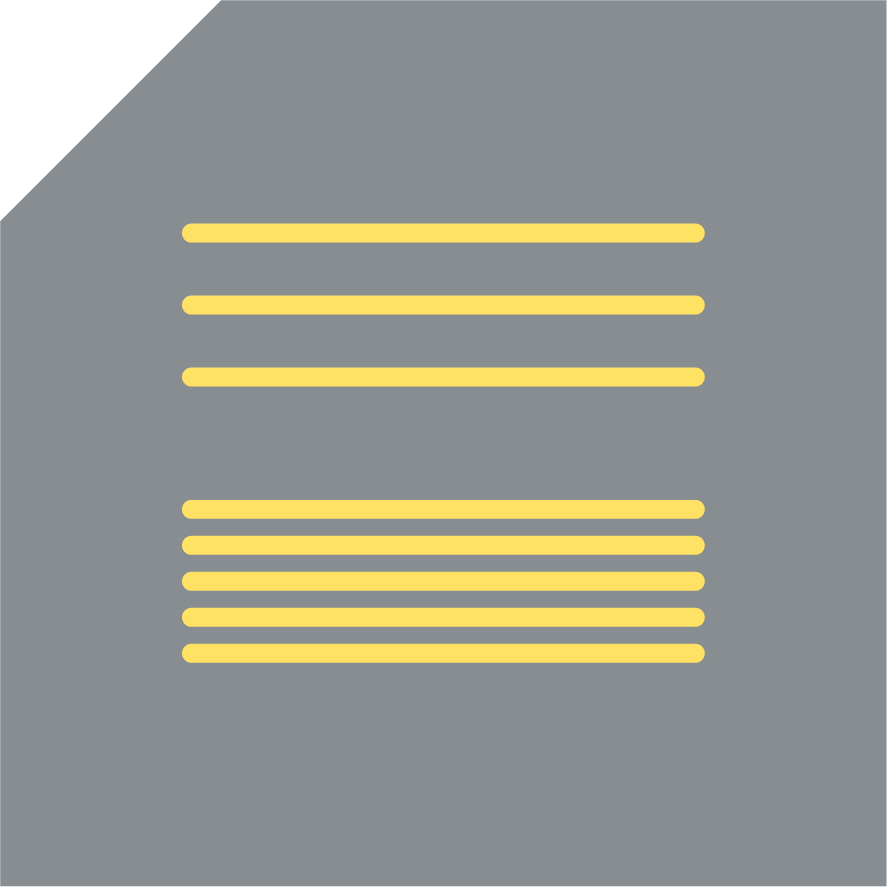 Configurable scan lines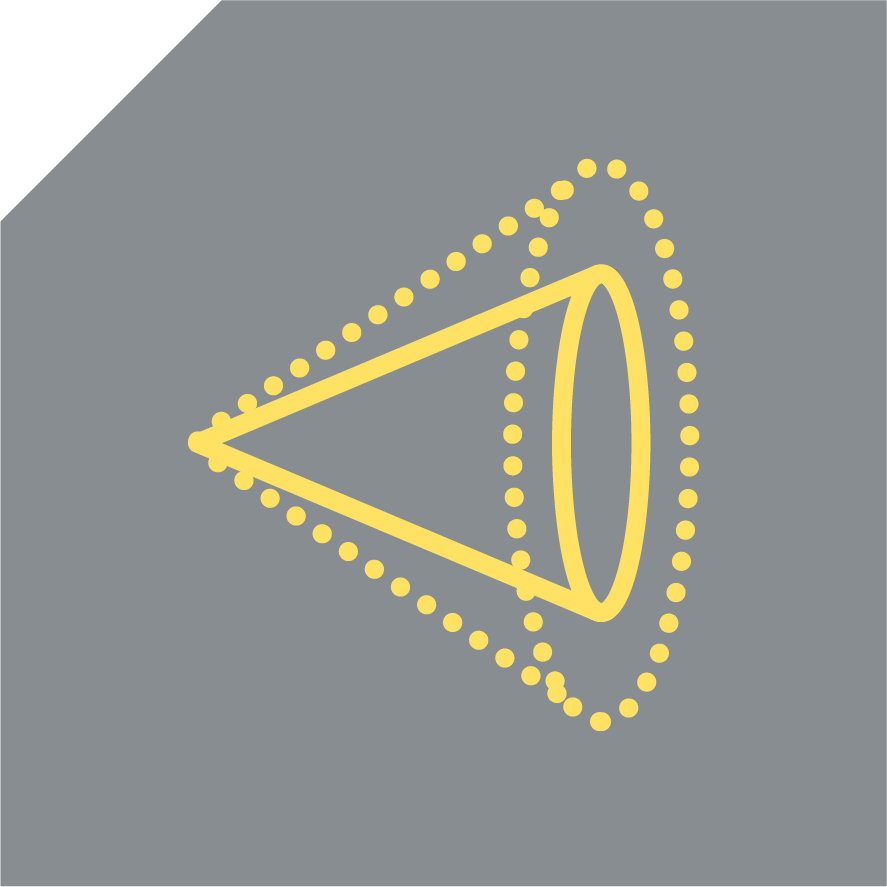 Configurable field of view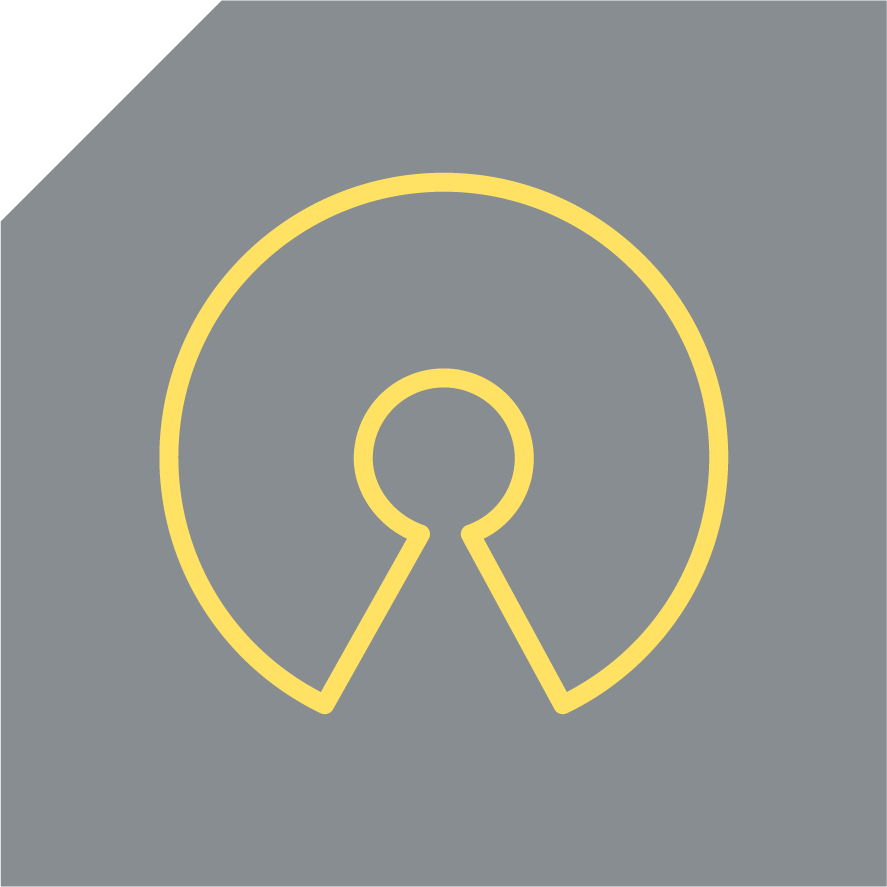 Open-source drivers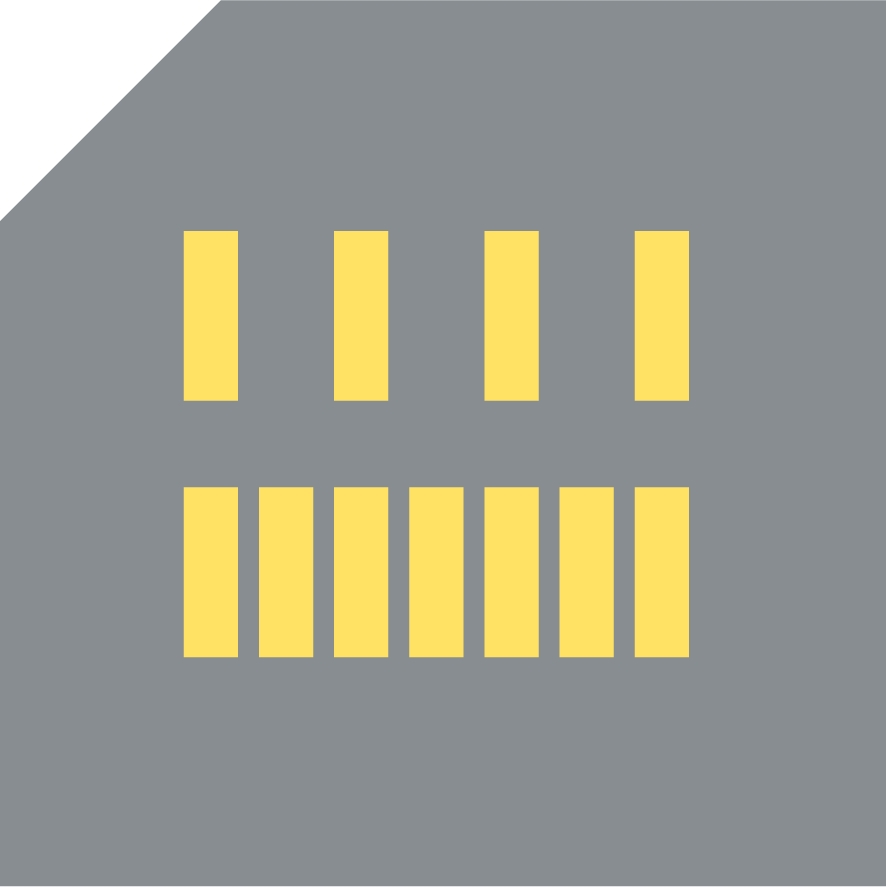 Configurable frame rate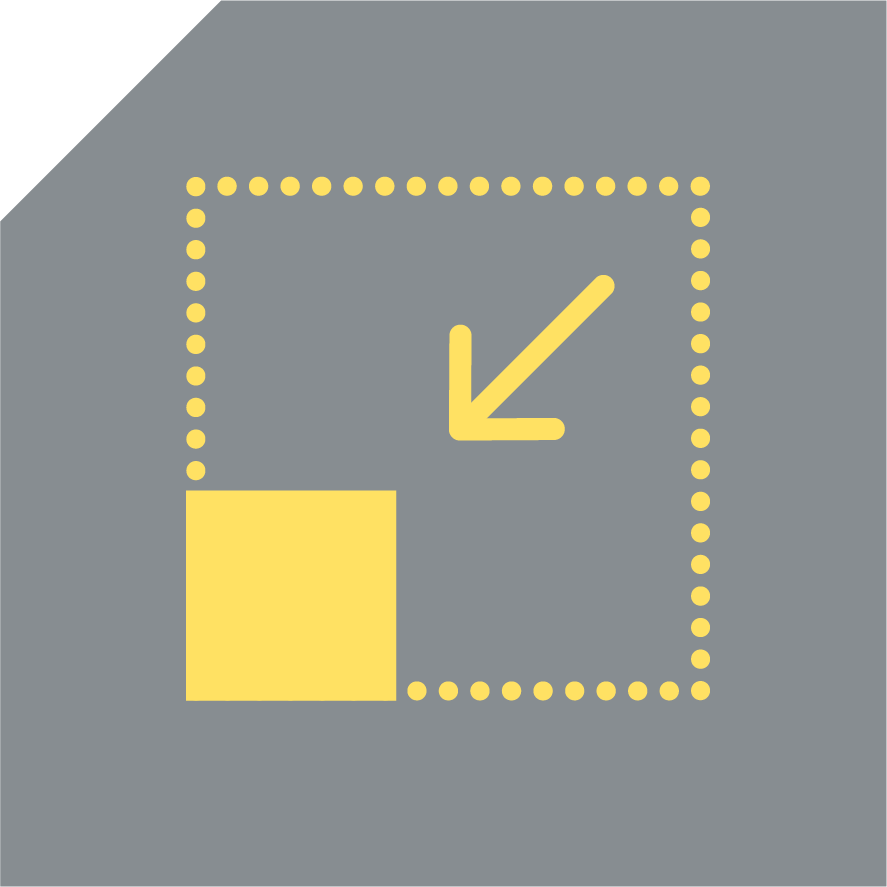 Small size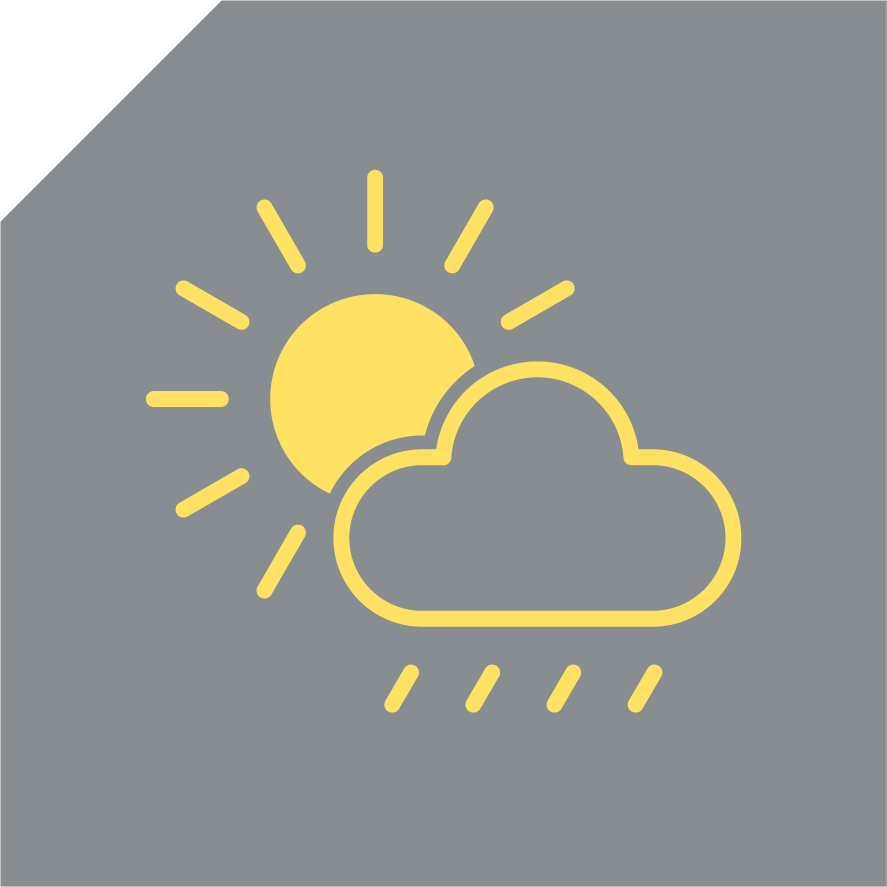 Resilience to sunlight and weather